Hurst & Hurst support top local festival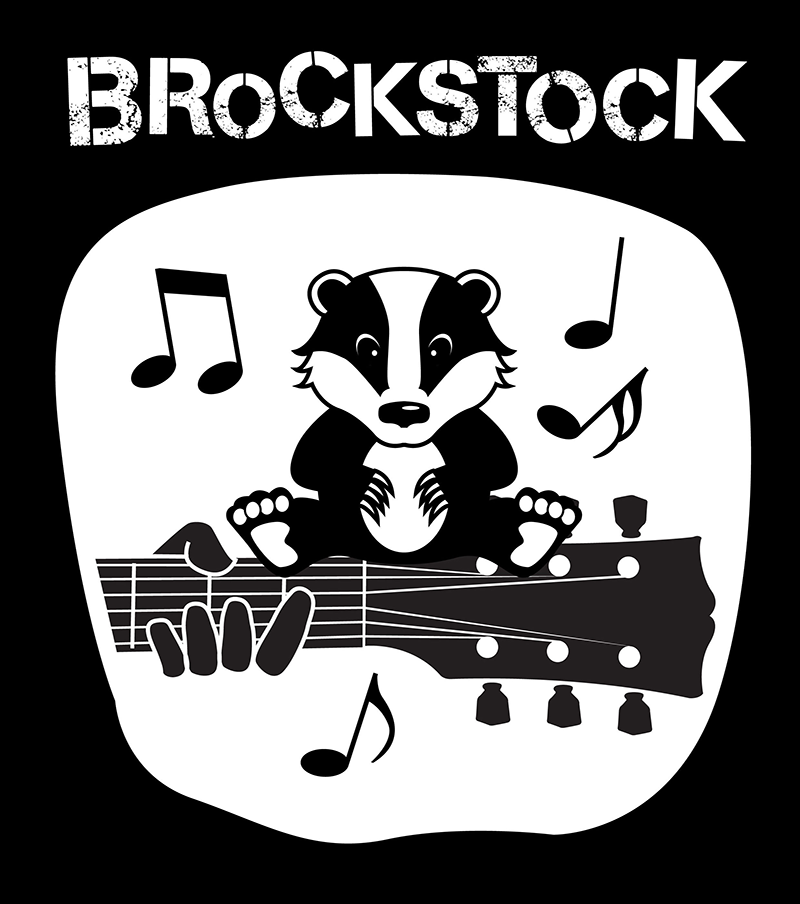 Hurst & Hurst were delighted to share their support by donating to the setting up and running of BrockStock this year. The festival, local to Brockenhurst in Hampshire, ran over the last Bank Holiday weekend in May 2019.
Families of all ages were welcomed along to enjoy the great weather and entertainment which included live music, raffles, games and great food.
The festival will be on again next year and we hope that you will be able to make it along and take part in the fun.
Back