Hurst & Hurst evaluate London's latest skyscraper
Several members of the team went with the luxury-focused St George arm of Berkeley Homes Group to check out their latest offering to the prime UK housing market. One Blackfriars is located close to the famous Borough Market and is situated over 52 floors. The architecture was inspired by the Lansetti II vase created in Finland and references to this shape can be found both inside and outside the building.
A noted rarity was the utilisation of curved glass throughout, usually in a new building such as this what appears to be curved glass is rather an illusion created by several panes of flat glass.
While our developments are situated along the South Coast in Hampshire and Dorset, it is great to spend time with other developers who operate in different locations.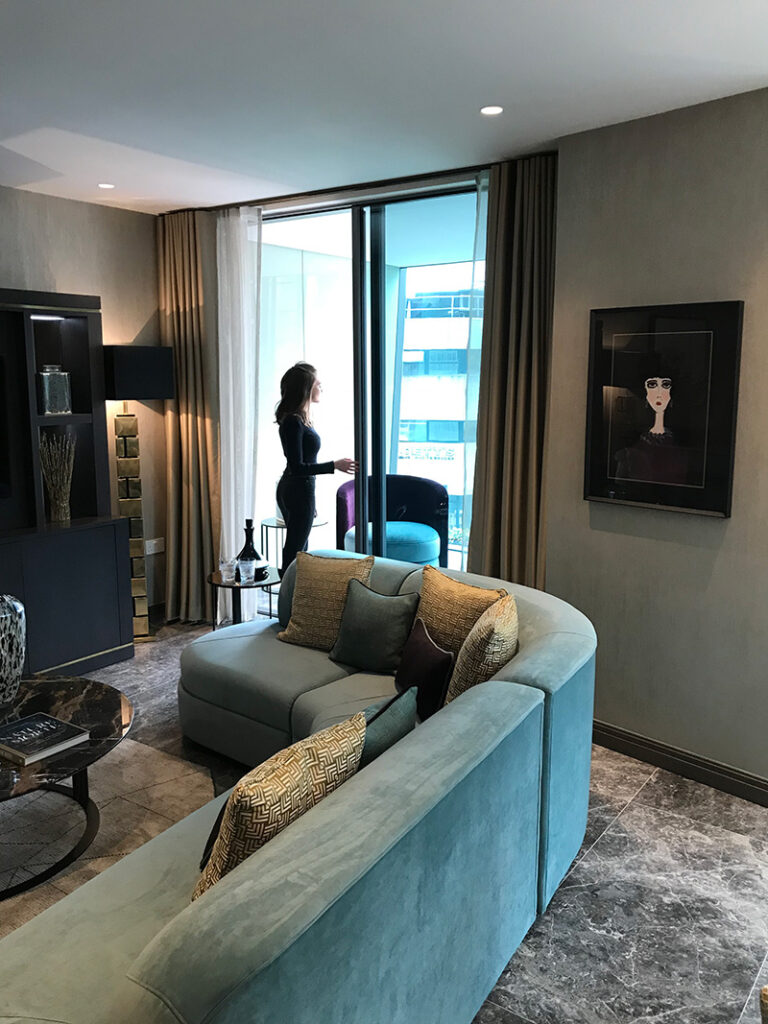 Back