Dillinger Brockenhurst SO42
A collection of two bedroom apartments set in the centre of one of the most sought after villages in The New Forest. The apartments come with features such as electric car charging, a lift to all floors and marble throughout.
Enquire Now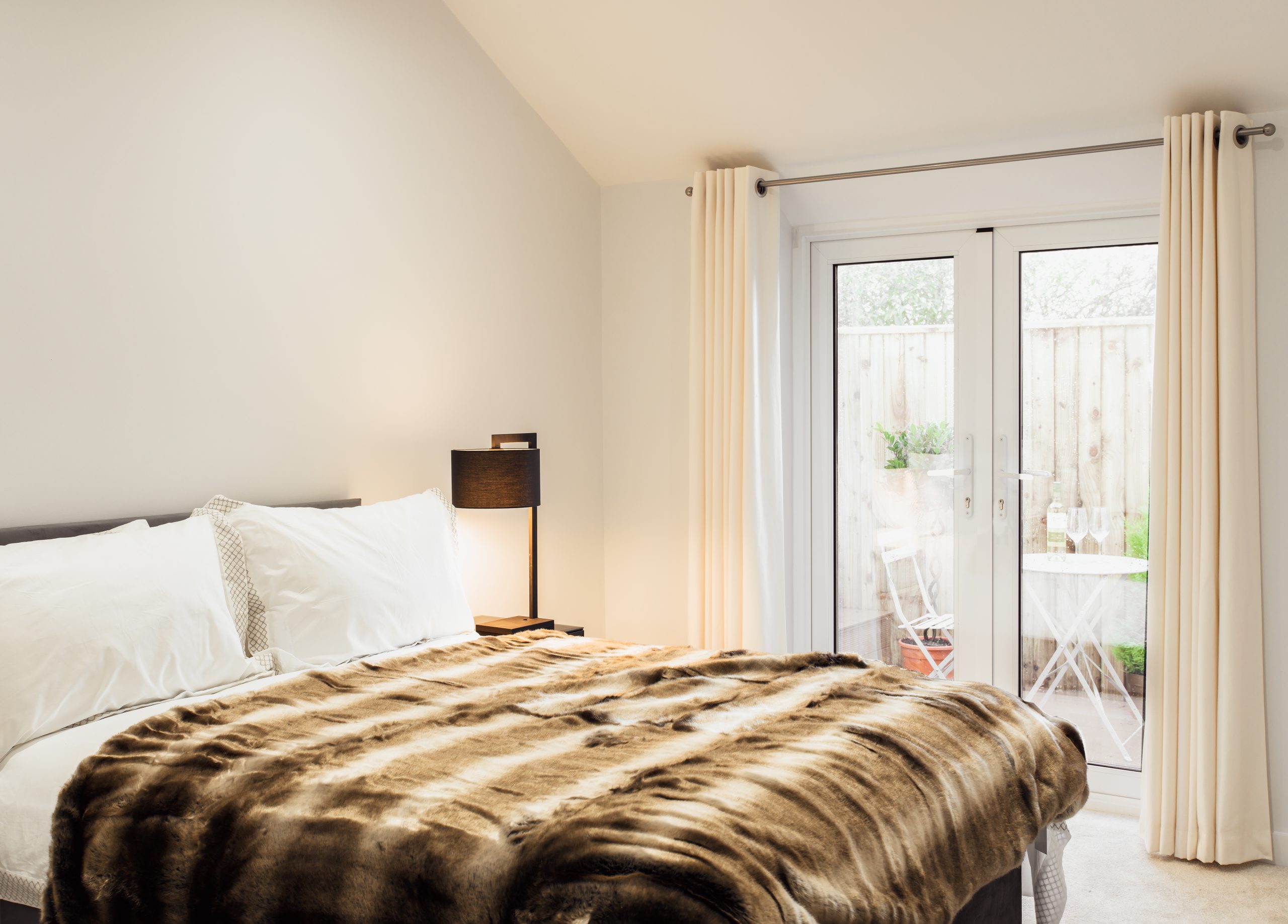 Spacious two-bedroom apartments located in the heart of the beautiful New Forest village of Brockenhurst
Integrated kitchen appliances with stunning marble finishes throughout
Train station is just 400m away, offering a 90 min. direct line to Waterloo
11 min. direct train to Lymington and the beautiful South Coast
Electric car charging cabling provided, with two-car parking spaces per apartment
Lift access to all floors
NO Stamp Duty to pay if you purchase before March 2021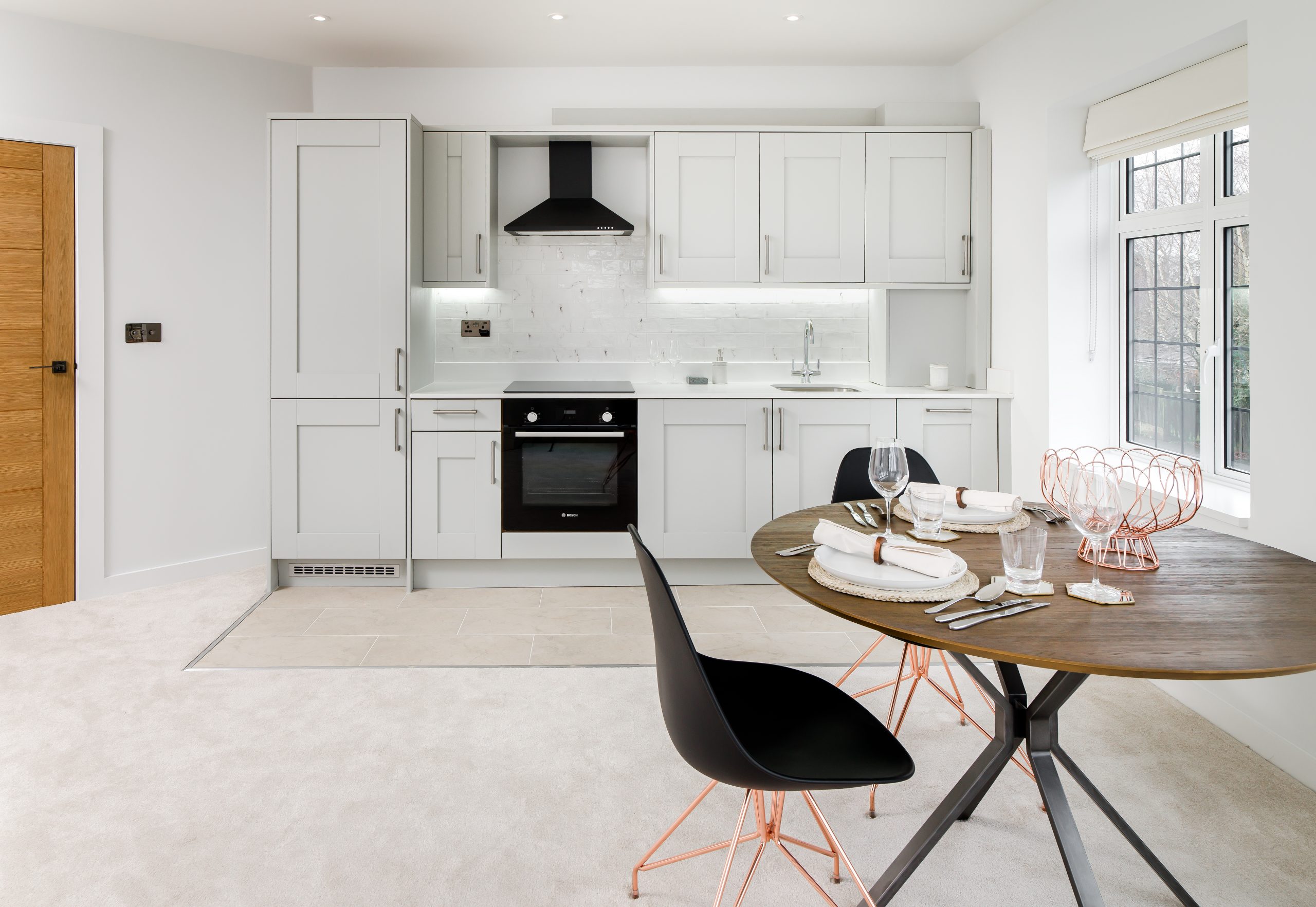 As the trend of working from home begins to become the norm, many Londoners are beginning to move out of the city and into calmer, more picturesque areas within commuting distance.
The challenge, however, is finding an area which offers both a high living standard, while also benefiting from an easy, direct commute to London...
That's why we're excited at HH Estates to be offering our newest collection of premium apartments, situated in one of the most sought after villages in the idyllic New Forest.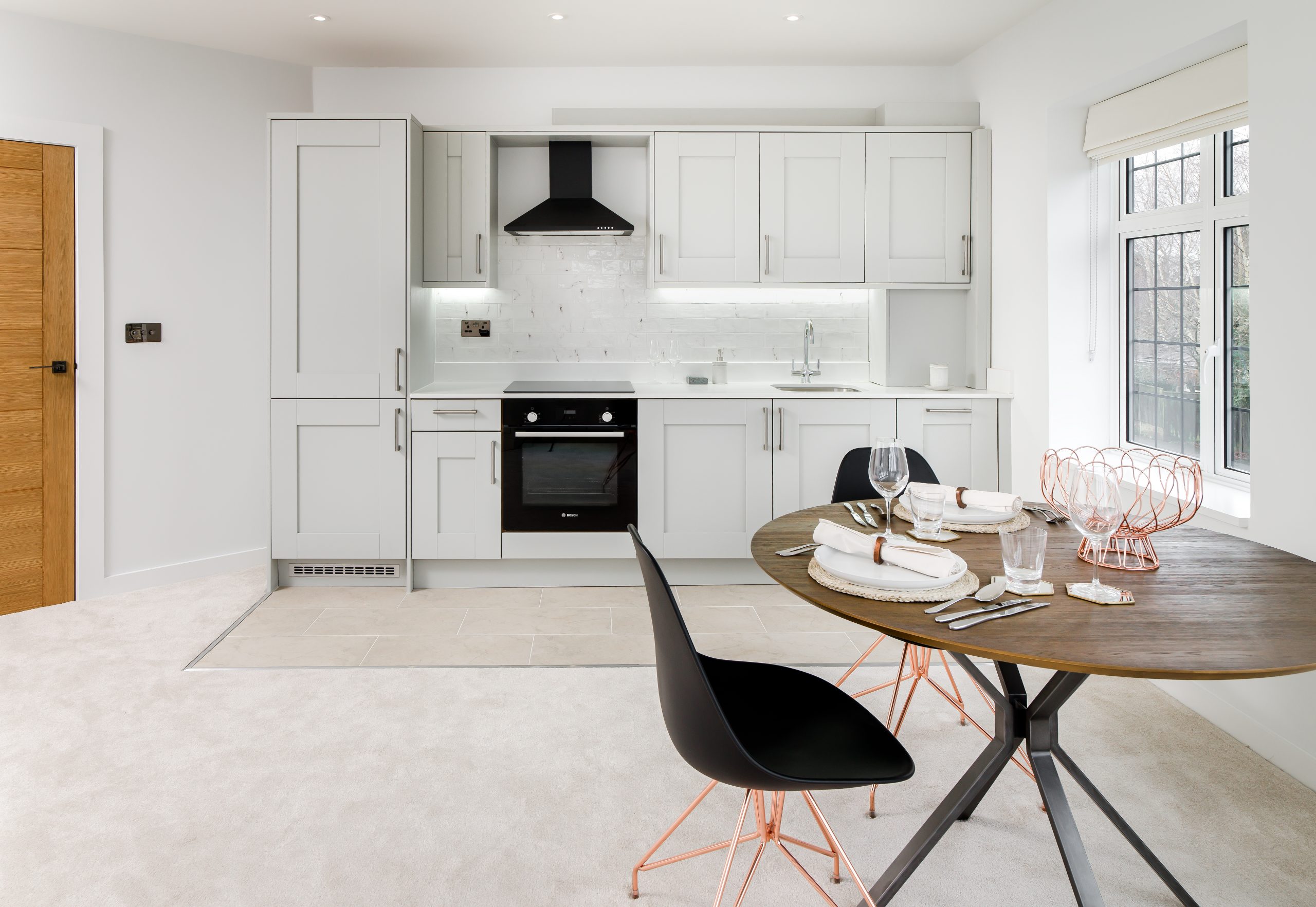 Spacious
Spacious two-bedroom apartments located in the heart of the beautiful New Forest village of Brockenhurst

Train station
Train station is just 400m away, offering a 90 min. direct line to Waterloo

Lift access
Lift access to all floors

NO Stamp Duty
NO Stamp Duty to pay if you purchase before March 2021

Spacious
Spacious two-bedroom apartments located in the heart of the beautiful New Forest village of Brockenhurst

Train station
Train station is just 400m away, offering a 90 min. direct line to Waterloo

Lift access
Lift access to all floors

NO Stamp Duty
NO Stamp Duty to pay if you purchase before March 2021
Get in touch with our friendly, expert team today to arrange a viewing or enquire about our services
Back
Get in touch
Get in touch with our friendly, expert team today to arrange a viewing or enquire about our services