Buyer interest intensifies as construction of Dillinger nears its final phase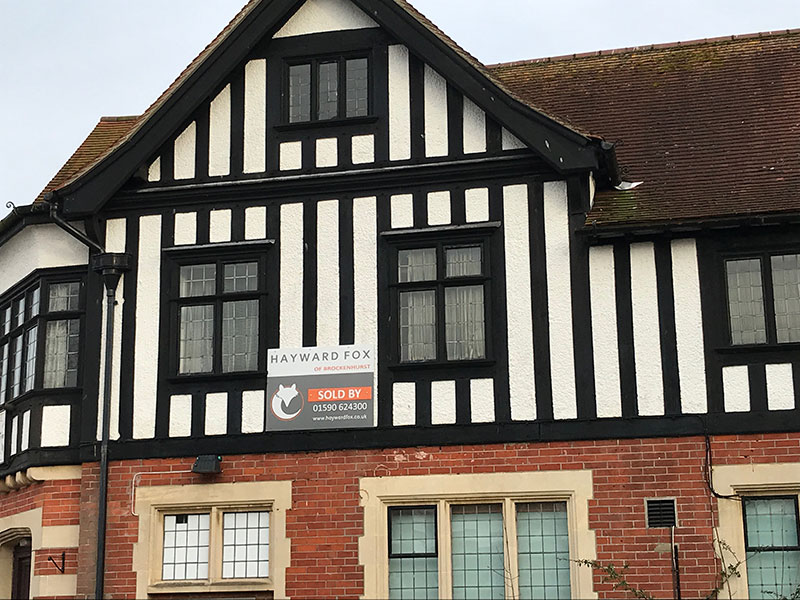 The construction team have been working to their usual high standards to ensure that these flats will be ready during the summer of this year. Hurst & Hurst benefits from its federal management structure which allows for quick, high-quality decision making and an efficient transition from one phase to the next.
Currently the finishing materials, such as tiling and carpets, are being ordered into our storage facility to ensure there are no delays from here until completion.
Hector commented on the progress, stating "the site is so prominent in Brockenhurst that we have fortunately been receiving lots of interest without implementing much, if any, marketing. We've been working as hard as we can to ensure that those interested will be able to take a look around the finished product while we still have great weather outside. I am personally thrilled at how it's looking and actually quite fancy one of the flats for myself…"
Hayward Fox are dealing with all enquiries and are contactable by phone on 01590 624 300 or by email at brockenhurst@haywardfox.co.uk
Back